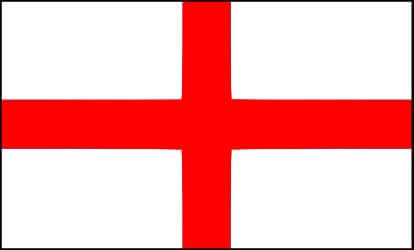 With Brockers, Jon, Jake, Tav and Duncan (briefly) he only came for the beer! Later joined by Samuel and Rosie Mills (Wookey Ale) for the Hallowe'en Rift beer launch.
Got to the farm a little early and spent some time chatting to Mark (the farmer) until the team started to arrive in dribs and drabs.
At HR we decided to get on with some digging until the beer launch, me and Jon tidied up the loose spoil left by last weekend's diggers, about 20 bags were filled. Jake was on the ledge, Tav at the bottom of the entrance, Brockers on the surface with Duncan. When Samuel and Rosie turned up, we all made our way to the surface, an executive directive issued by Brockers. Very generously, they had arrived with bacon sarnies and beer!
Refreshments over it was time to introduce Samuel to the deep Soft South! As Brockers was on the surface today he lent some kit to Sam. Once down at the bottom of the pot in the deep Soft South, a can of beer was placed on a suitable rock and ceremoniously opened with a single, mighty blow from the sledgehammer – the beer had been launched! Photos and videos taken, a brief explanation of the dig and geomorphological processes evident it was time to return to the surface. A farewell to Samuel and Rosie, then returned to digging.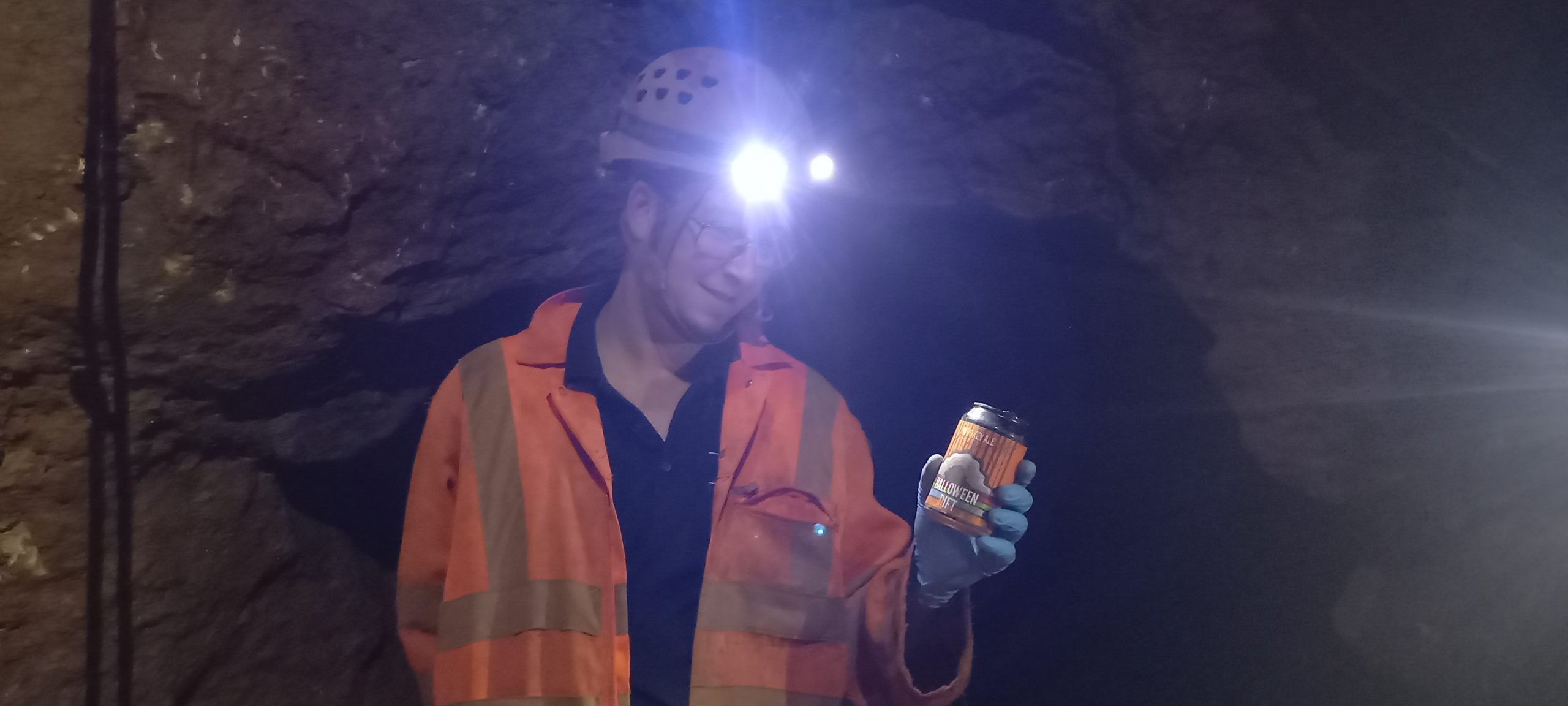 A further 50 or so bags were filled, several trip hazards left over from the week before were broken up and hauled out to the surface too. All in all, it had been an okay morning.
Further refreshment, for some, was partaken at the Hunter's Lodge Inn.