Vince, Roz and Brockers.
Carried on where we left off last weekend. Extended the upper section up to a small fissure in the roof, cleared some loose stuff away but could not see much. The exposed deposition layering continues to be intriguing and of particular interest was some layers formed over fallen boulders.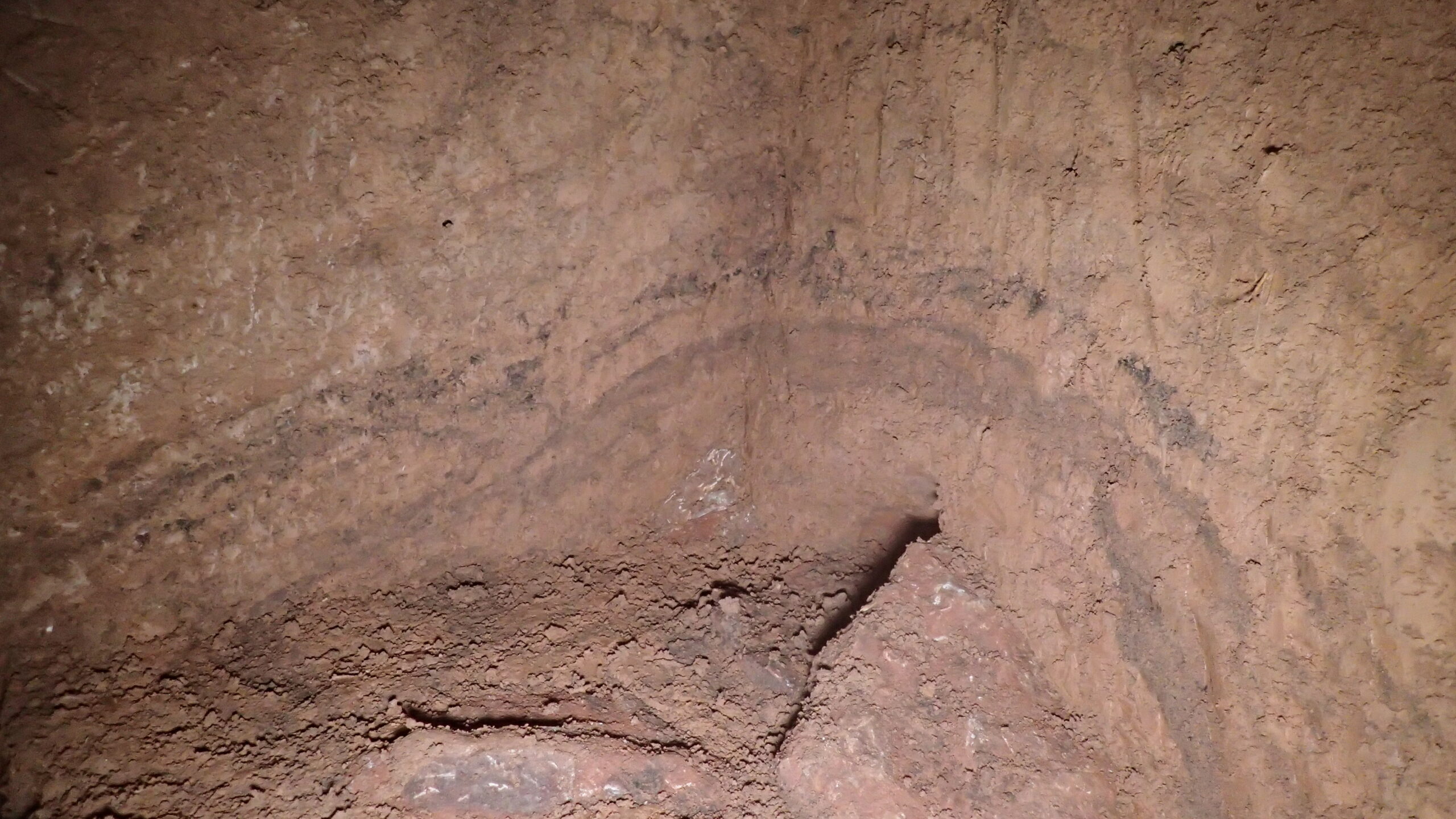 The extra pair of helping hands resulted in more stuff out to the surface, 36 bags emptied onto the spoil heap this weekend. There is still more to be done and looking forward to the team reuniting when the lockdown is over.