With Jon, Jake, and Nick
As planned, arrived at HR early with drill and plugs/feathers. Down to the deep Soft South and along to the end of the NE passage and the current dig. There are a couple of large boulders left behind from previous digging sessions that require some reduction in size. The boulders comprised conglomerate and a thick mineral deposit (calcite).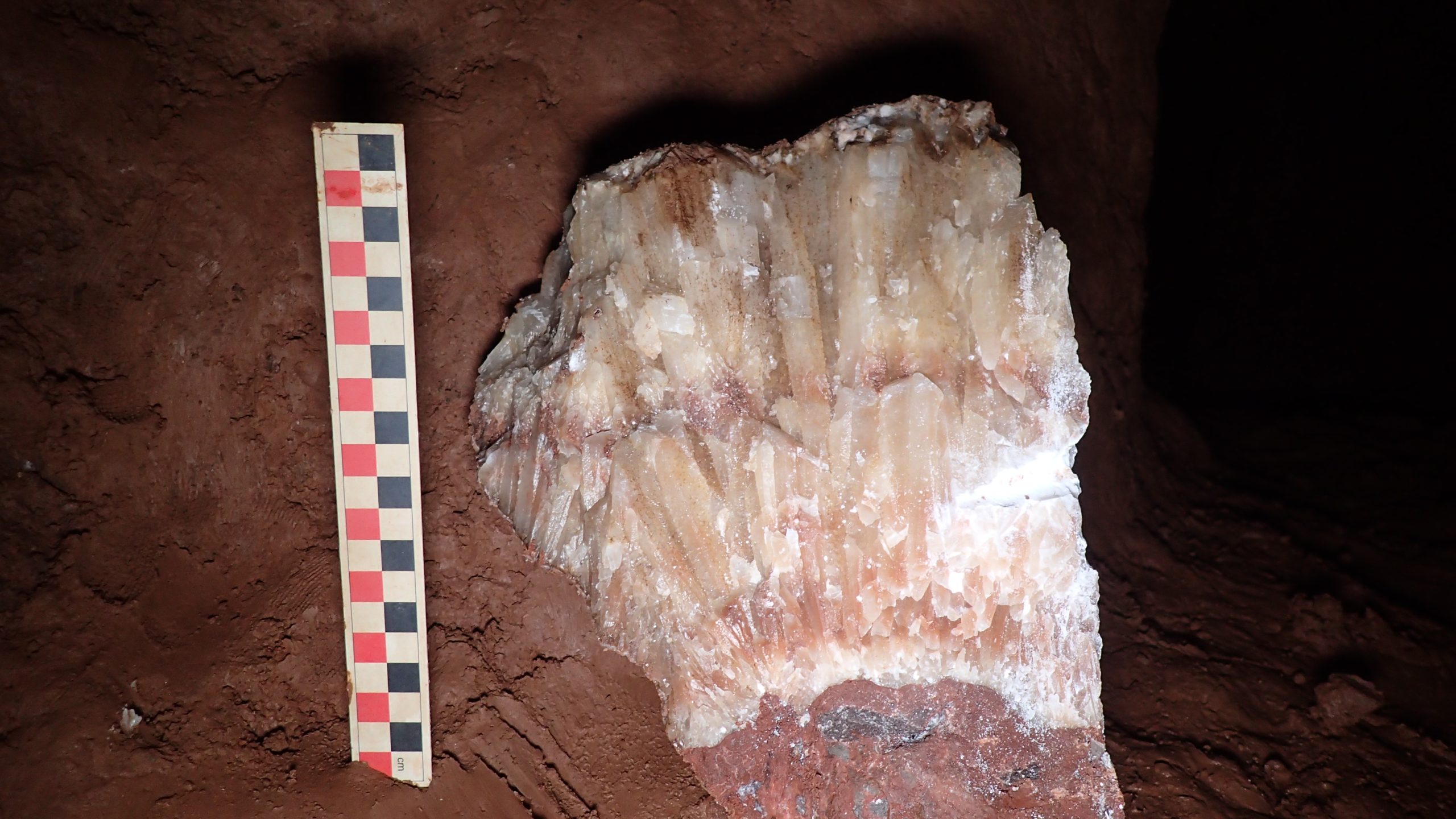 Just about finished breaking up boulders when the team arrived. Packed kit away and started to fill some bags. Jon cleared away the pile of rocks and then the filled bags, Jake was hauling the spoil back and shuttling it to the pot where Nick was on the ledge. Nick then dragged the filled bags to the bottom of the entrance ready for hauling out of the cave.
At midday digging was ended for the session and moved back to clear the spoil from the cave. About 70-bags were hauled out and emptied onto the spoil heap, the rocks were left piled up in the pot for another day. There was a stream of water was flowing down the entrance shaft, it was raining steadily.
To the Hunter's Lodge Inn for refreshments.